Business Coaching | Leadership Development
Make success your sequel.
Are you wondering what's next for you? At Sequel Professional Development, I help business leaders like you write their own destinies.
Through Myers-Briggs assessment and leadership development consultation, I work with individuals and teams to give them the understanding, strategies, and practical tactics they need to succeed.
Ready to move forward by harnessing your personal and professional strengths and overcoming what's holding you back?
Let's do this!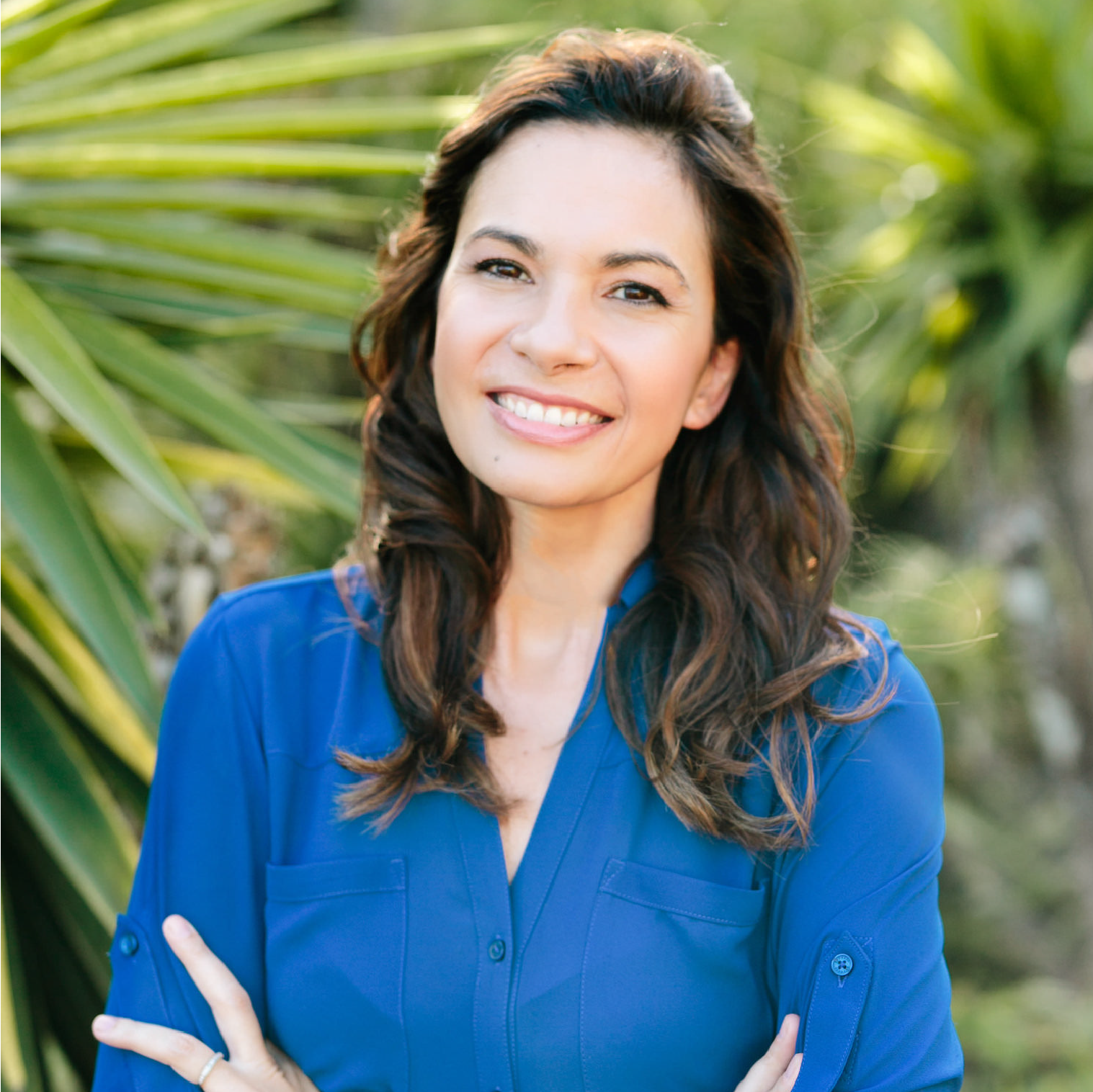 To help individuals ascend & achieve
Do you feel stuck in a rut - always busy but going nowhere? It doesn't have to be that way! Get business coaching solutions tailored to your individual needs, and start gaining ground again.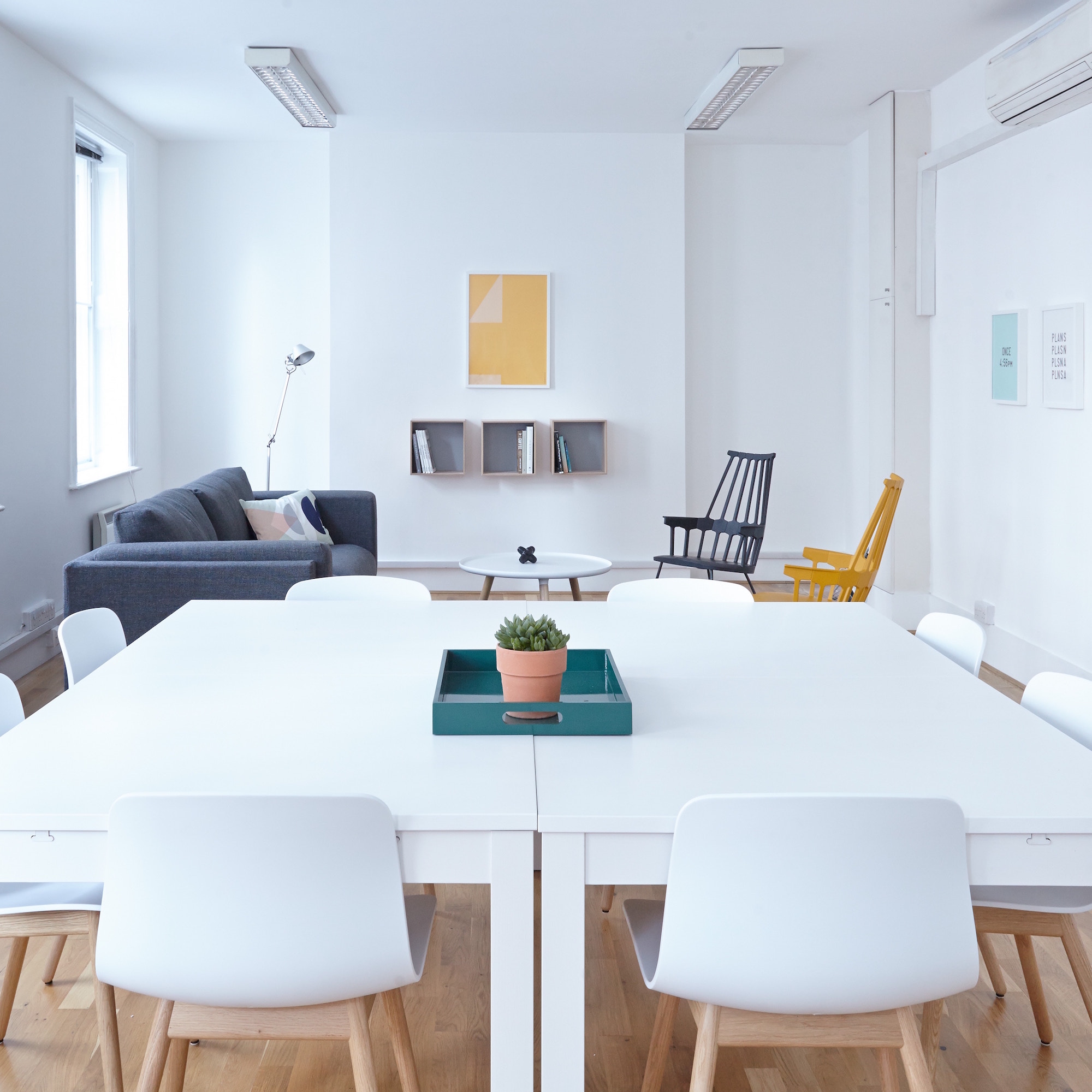 BUSINESS TEAM DEVELOPMENT
For a more collaborative work environment and better business results
Boost communication, facilitate teamwork, and grow revenue. See for yourself how Sequel's team development solutions can put your team members on the same page.
"I think self-awareness is the most important thing towards being a champion."
- billie jean king