entrepreneurial and leadership Solutions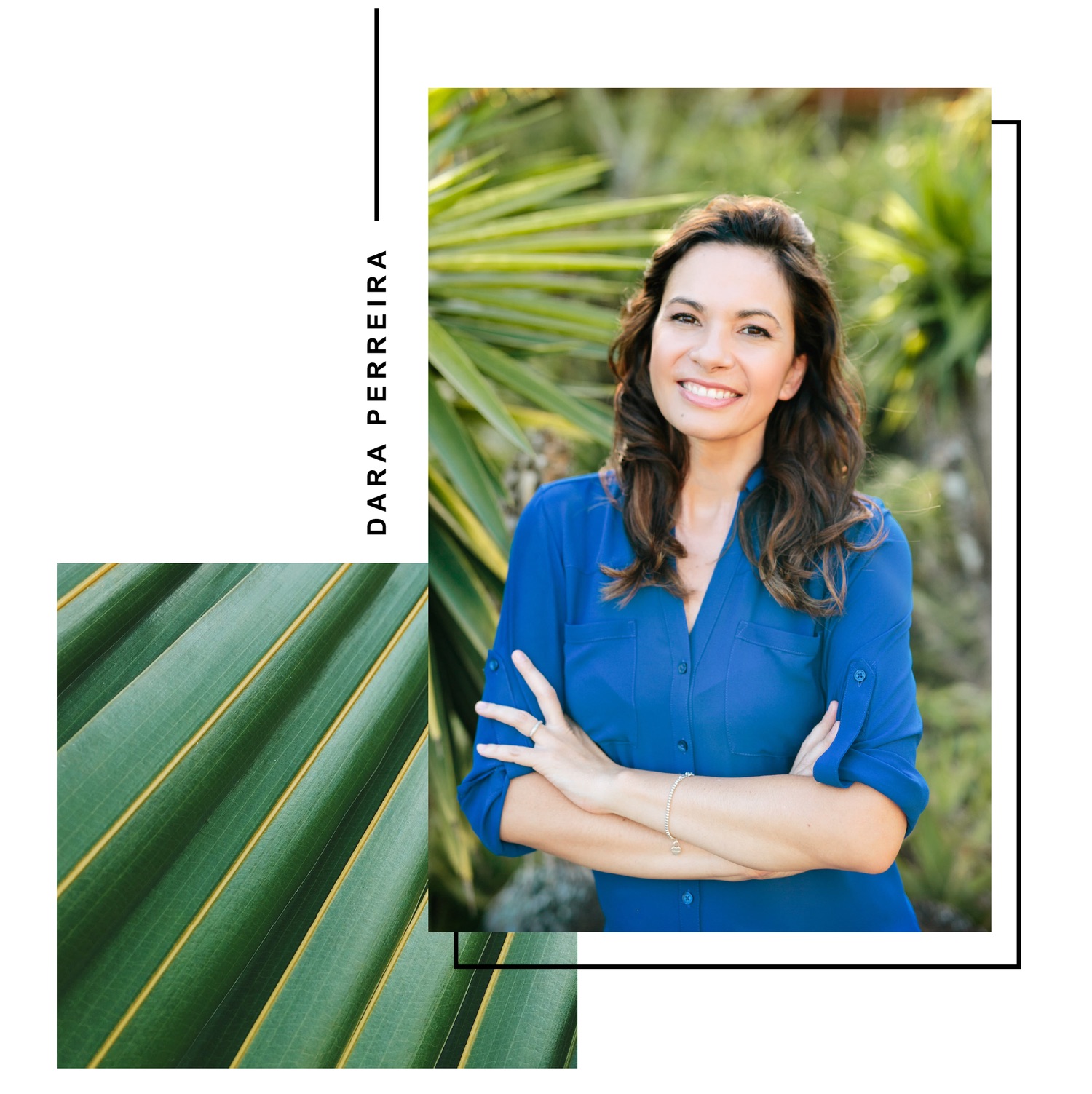 entrepreneural Coaching And Professional Development For Individuals
Top athletes, famous actors and singers, and world-class CEOs all work with coaches for a reason; coaches objectively evaluate strengths and weaknesses. Without bias, they provide constructive criticism and plans for improvement.
Everything they do is driven by one primary purpose: to help their clients succeed.
And that's my purpose as your leadership coach.
There is no one-size-fits-all success formula for all entrepreneurs and business leaders. As a distinct individual with certain skills, personality traits, experience—and likely some unwanted baggage—you need more than a cookie-cutter approach to achieving your goals.
Scroll down to see my leadership solutions: